Retail Price $5.00 PP Number 31 P/N 19417723 Supersedes All Previous Catalogs 20 19 CATALOG MORE CHOICES FOR EVERY PROJECT! NEW SCHOOL: LT5 755 SUPERCHARGED HP! PAGE 222 OLD SCHOOL: ZZ6 EFI CLASSIC 350 WITH MODERN TECH! PAGE 114 COPO CAMARO LAUNCHES 50TH ANNIVERSARY! PAGE 4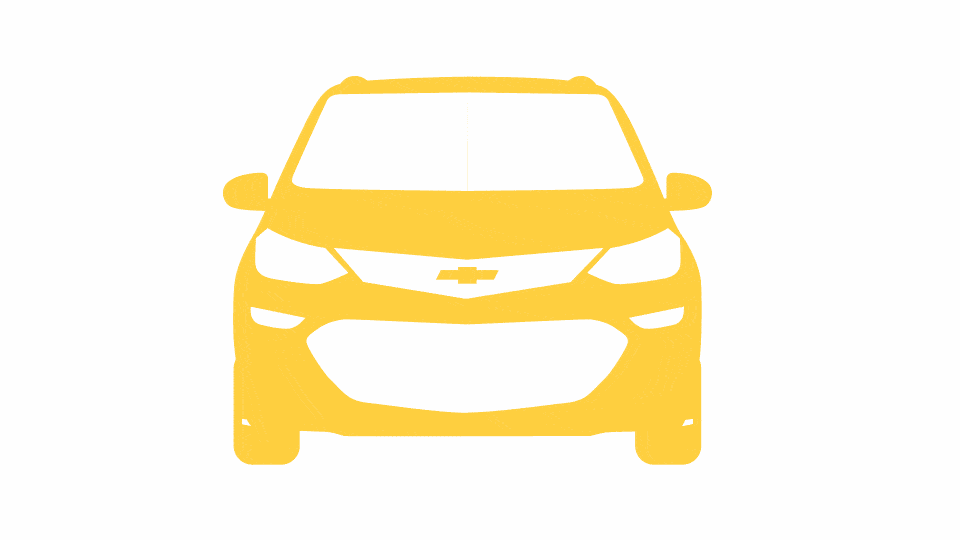 Powered by DCatalog Inc.
Hi $receivername|$receiveremail,
$sendername|$senderemail wrote these comments for you:
$message
$sendername|$senderemail would like for you to view the following digital edition.
Please click on the page below to be directed to the digital edition:
$thumbnail$pagenum
$link$pagenum